Services
In accordance with tradition we have a highly developed
range of in-house production.
Only the most modern machines and technologies allow the efficient
production of today's needed precision parts. We can offer you:
Lathe-machining processing

Programming: CNC-machining centres and milling machines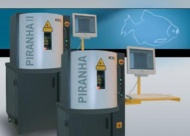 Cutting -  wire cut machine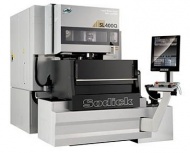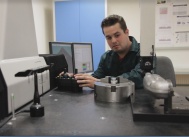 Measurements: Speed, power output, torque moment



Please do not hesitate to contact our consultants
- we can offer a solution for your  requirement!
Your Contact:
Ing. Libor Mušák - Production Manager, Tel.: +420 493 771 516, E-mail: l.musak@deprag.cz
Ing. Tomáš Jirásko - Quality Manager, Tel.: +420 493 771 535, E-mail: t.jirasko@deprag.cz

torque adjustment on screwdrivers
screw joint analysis
Cmk-machine capability study
calibration
power curve analysis
training
maintenance and unkeep